Through collaborations that include the migrant communities we serve, we work to promote understanding and improve integration as well as to advance causes of local and global importance, including protecting our common home.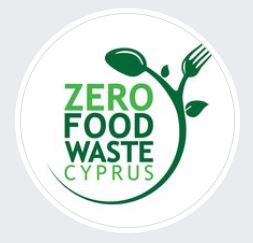 With fresh produce donated by vendors at the end of the local Saturday market, Zero Food Waste Cyprus provides fresh fruits and vegetables to the vulnerable, improving their food options while decreasing food waste. Learn more…
With in-person language learning impossible during the pandemic, Project Phoenix linked certified English Language Teaching professionals in India with needy students in Cyprus using free and accessible internet platforms and a flexible, responsive curriculum for "Survival English".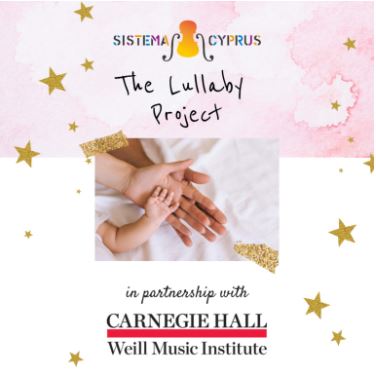 The Lullaby Project supports parental health and child development by strengthening the bonds between parents and children and between vulnerable families and the societies in which they live. Read and listen here…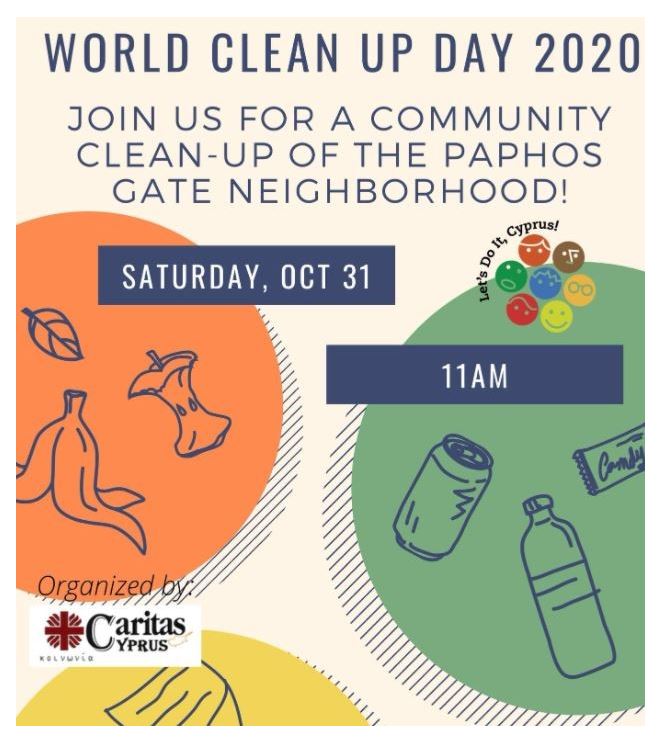 Caritas Cyprus participates in "Let's Do It Cyprus" efforts to raise awareness related to the protection of the environment. For Let's Do It, World Clean Up Day 2020, Caritas Cyprus' team and friends cleaned up its neighborhood in historic Nicosia including spaces around Holy Cross Church, the Paphos Gate, the Maronite Cathedral and St. Joseph the Migrant Social Center.