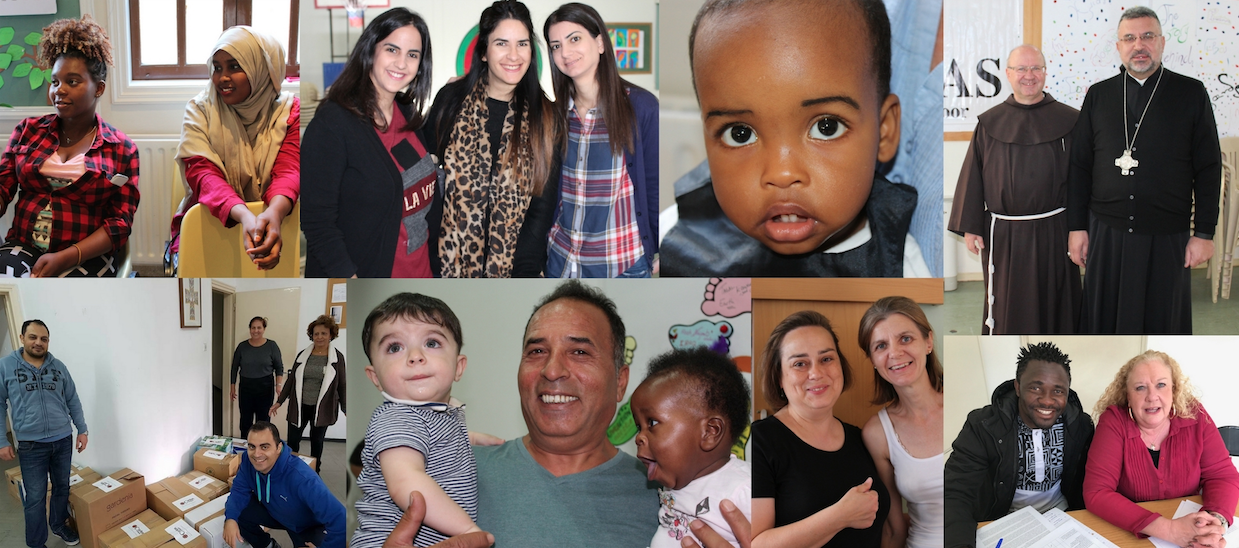 Thank you for considering making a donation to Caritas Cyprus. Any amount will make an immediate difference in the lives of the most vulnerable people in Cyprus. It is only through the generosity of people like you that we can continue to do what we do. So again, thank you.
Account Name: KINONIA CARITAS KYPROU
Account number / IBAN: 357010919369 / CY57002001950000357010919369
SWIFT/BIC Code: BCYPCY2N
In the 'transaction details', please describe if you would like to specify how the donation would be utilized.
To complete a PayPal donation please visit: www.paypal.me/CaritasCyprus