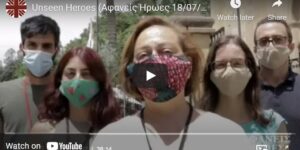 Caritas Cyprus features in Cyprus Broadcasting's Unseen Heroes Episode 24, which debuted on July 18, 2021.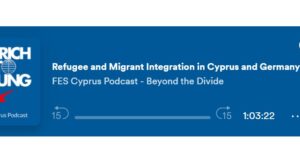 Our Executive Manager joins Friedrich Ebert Stiftung for its podcast exploring how government decisions, societal perceptions and the media shape the migrant experience in Cyprus, Germany and Europe at large. …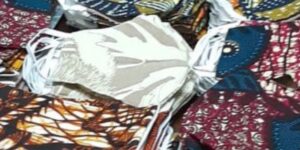 Justine Nde upcycles materials and stitches face masks for groups vulnerable to the effects of COVID-19 with help from Project Phoenix and Caritas Cyprus. Learn how.