About Us
Our mission is to work for a better world for those living in poverty, the oppressed, and the vulnerable. Inspired by Christian values, we work with all who are marginalized, regardless of race or religion.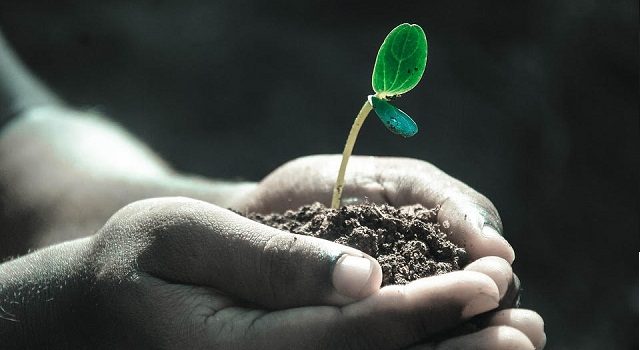 Guiding Values and Principles DIGNITY AND EQUALITY OF THE HUMAN PERSON: All of the humanity possesses a basic dignity and equality that come directly from our creation and not from …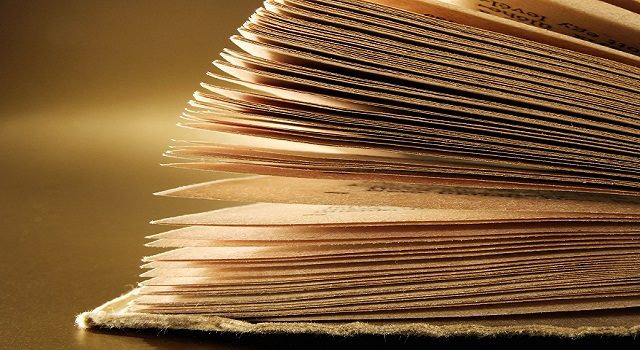 Kinonia Caritas Cyprus was originally founded to provide support to Cypriot refugees fleeing the North during the Turkish invasion of Cyprus in 1974 as well as to refugees from the …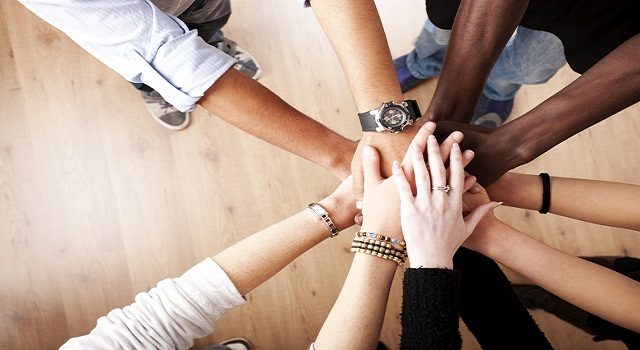 AT THE HEART OF OUR WORK ARE OUR COMMITTED AND COMPASSIONATE BOARD MEMBERS, STAFF, AND VOLUNTEERS.