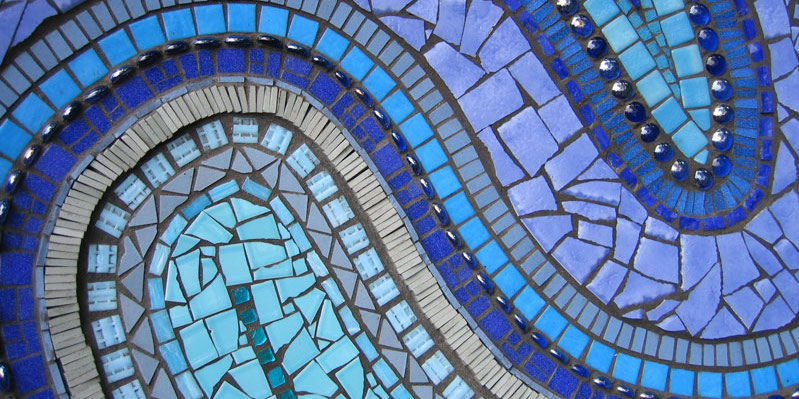 Yesterday marked the UN declared International Day for Tolerance but what is tolerance really about? German philosopher Rainer Forst understands tolerance as the balance of acceptance and objection. That is to say, for example, though you may object to a certain behavior, you accept it because you believe that a person has intrinsic value as a fellow human being.
At Caritas, we believe that tolerance can only be of value if it is an active acceptance, accompanied by charity and social justice. The word "caritas" is Latin for "charity," the love of humankind. Caritas Cyprus recognises the virtue of tolerance as a stepping stone towards a radical acceptance and love of the people we encounter every day.
Tolerance is not a goal for us to strive for but it is the minimum. So if you ask us, "do you want to be tolerated?" we will say, "no, we want to be loved." Tolerance by itself is insufficient, perhaps even superficial. It can only find its good and proper place when connected with a movement towards love.
As we encounter those who are perceived as different from ourselves—whether the migrant who has recently arrived to our community, that woman of a different political persuasion, or that man who clearly supports the wrong football team—tolerance is indeed how we ought to encounter each other. However, the relationship need not stop at tolerance, rather may it lead us to love, deeper engagement and understanding.
Like the pieces of a mosaic, all cultures are different, but humanity is a single community, sharing values, a past, and a future.